2016 North American Junior (U20) Chess Championship
September 1-5
9 Rounds
Doubletree DFW Airport North, Irving Texas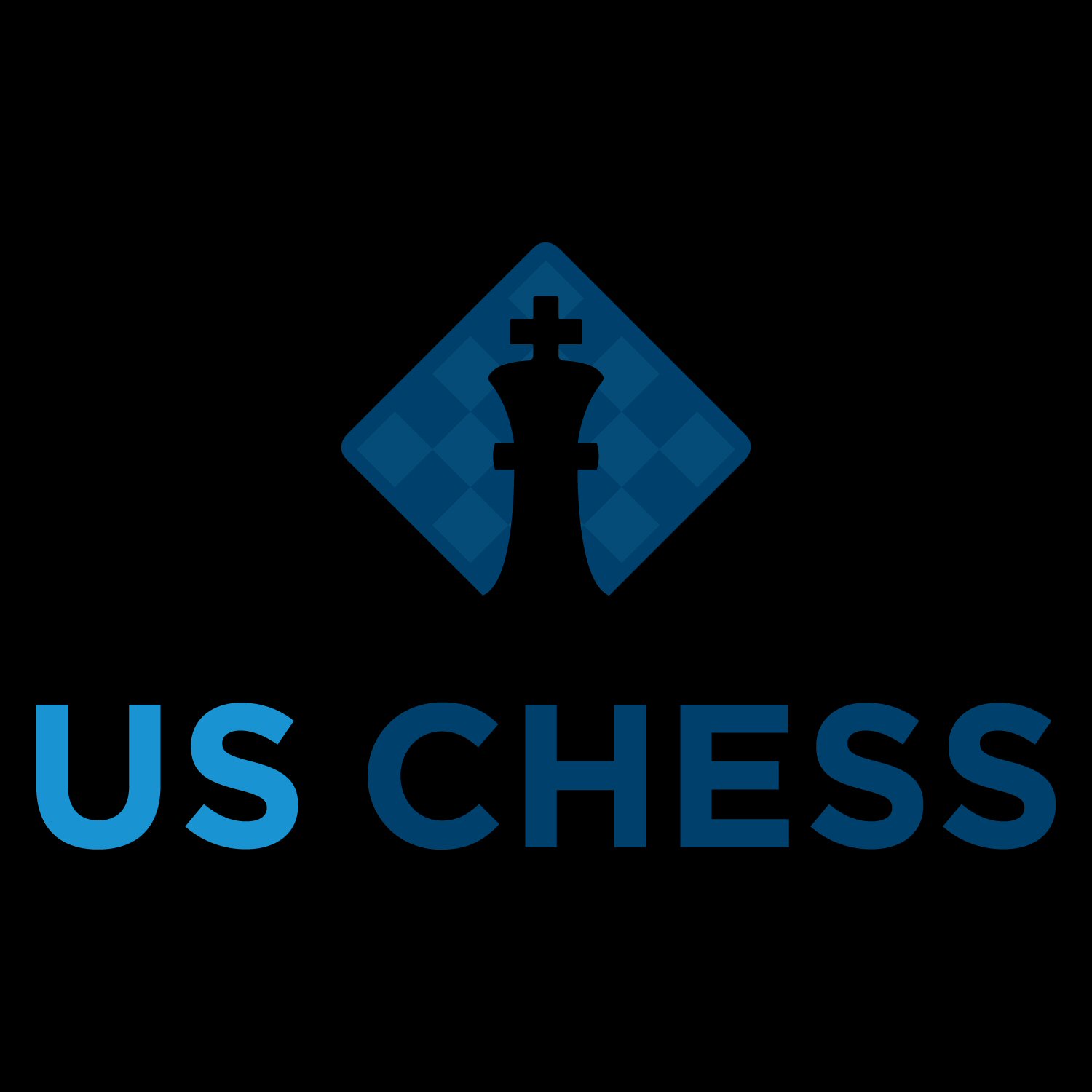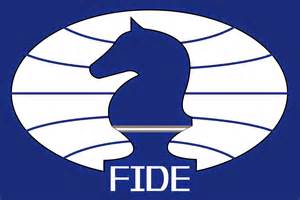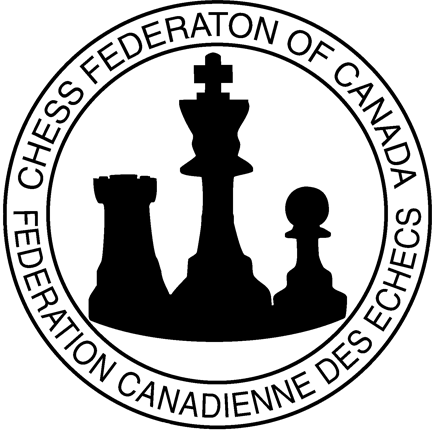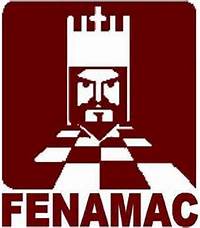 INVITATION
United States Chess Federation and organizers of the Dallas Chess Club are pleased to invite the National Chess Federations of USA, Mexico, Bermuda and Canada to the 3rd Annual North American Junior U20 Chess Championships.
OPEN AND FEMALE CATEGORIES
For players born on or after January 1st, 1996
PARTICIPATION
Each National Federation may register as many players as it wishes. All participants must be endorsed by their FIDE recognized National Chess Federation. In addition, each National Federation may register one official player per category plus a Head of Delegation (HoD). Official players and HoD's receive free lodging, breakfast, and hotel restaurant coupons for lunch and dinners.
SYSTEM OF PLAY:
9 rounds, using the swiss pairing system.
RATE OF PLAY
:
90 minutes per player for the whole game with the addition of 30 seconds per move from the first move.
LOCATION/HOTEL:
Doubletree DFW Airport North, Irving Texas, 4441 W. John Carpenter Freeway, Irving, Texas 75063. Hotel rates: $99 with continental breakfast for up to 4 registered guests/$109 with Full Breakfast Buffet for up to two registered guests/$119 with Full Breakfast Buffet for up to four registered guests, 972-929-8181or 800-222-8733 reserve by 8/11 and ask for Dallas Chess Club rate. Players Flying into DFW airport may call the Doubletree and have the hotel pick them up at the airport.
EVENT SCHEDULE:
| | |
| --- | --- |
| Arrival Day: | Thursday September 1 |
| Players' Meeting: | 6 pm September 1 |
| First Round | 7:30 pm September 1 |
| Round 2 | 1 pm September 2 |
| Round 3 | 7:30 pm September 2 |
| Round 4 | 2 pm September 3 |
| Round 5 | 7:30 pm September 3 |
| Round 6 | 11 am September 4 |
| Round 7 | 4:30 pm September 4 |
| Round 8 | 9 am September 5 |
| Round 9 | 2:30 pm September 5 |
| Closing Ceremony | 7:30 pm September 5 |
REGISTRATION:
You can register by mailing a check:
Make check payable to: Dallas Chess Club
Mail to:
Barbara Swafford
2709 Longhorn Trail
Crowley, TX 76036-4719
TIEBREAKS:
In the event of equal scores, the following tiebreaks will be used:
Direct encounter

Median Bucholz

Most wins

Younger player
APPEALS:
The Appeals Committee shall consist of 3 members plus 2 reserves. The Appeals Committee shall be determined at the players meeting on September 1. If possible, three Federations shall be represented on the Appeals Committee.
An appeal against the decision of an Arbiter must be submitted in writing to the Chief Arbiter, within two hours after the end of the playing session.
The appeal must be accompanied by a fee of $100. This fee shall be refunded if the appeal is successful. The Appeals Committee may also decide to refund the fee if it considers that the appeal was not frivolous.
The decision of the Appeals Committee is final, binding and takes immediate effect.
AWARDS
The winners of the Girls and Open Divisions will earn the following awards from FIDE:
Gold/Clear first = 9 round WGM or GM norm and IM title.
Equal first after tiebreak = WIM or IM title
Silver and Bronze = 9 round WIM or IM norm and WFM/FM title
These awards are subject to FIDE Title regulation 1.23
The winners, if still eligible, shall be considered official players in the North American U20 in 2017.
In addition the winners shall also have the right to participate in the 2017 Pan-Am U20 as official players.
TLA:
1-5 Sept 2016


2016 North American Junior (U20) Chess Championships,

9 rounds using Swiss pairing system. 90 minutes per player for the whole

game with the addition of 30 seconds per move from the first move.

2 Sections:

Open and Girls. Tournament is open to players born on or after January

1st 1996. Players must be from USA, Mexico, Bermuda and Canada.

Each National Federation may register as many players as it wishes. All participants (except USA players) must be endorsed by their FIDE recognized National Chess Federation. In addition, each National Federation may register one official player per category plus a Head of Delegation (HoD). Official players and HoD's receive free lodging, breakfast, and hotel restaurant coupons for lunch and dinner.

EVENT SCHEDULE

: Arrival Day:

S

eptember 1st. Player's meeting 6 pm on 9/1. Round 1: 9/1 at 7:30 pm.

Round 2: 9/2 at 1

p

m. Round 3: 9/2 at 7:30 pm. Round 4: 9/3 at 2:00 pm.

Round 5: 9/3 at 7:30 pm. Round 6: 9/4 at 11 am. Round 7: 9/4 at 4:30 pm.

Round 8: 9/5 at 9 am. Round 9: 9/5 at 2:30 pm. Closing ceremony (attendance

is Optional): 9/5 7:30 pm.

TIEBREAKS:

In event of equal scores, the following tiebreaks will be used: 1. Direct encounter, 2 Median Bucholz,

3 Most wins, and 4 Younger player.

APPEALS:

The Appeals Committee

shall consist of 3 members plus 2 reserves. The Appeals Committee

shall be determined at the players meeting on September 1. If possible,

three Federations shall be represented on the Appeals Committee. An

appeal against the decision of an Arbiter must be submitted in writing to

the Chief Arbiter, within two hours after the end of the playing se

s

sion. The

appeal must be accompanied by a fee of $100 US. This fee shall be refunded

if the appeal is successful. The Appeals Committee may also decide

to refund the fee if it considers that the appeal was not frivolous. The

decision of the Appeals Committee is final, binding and takes immediate effect.

AWARDS:

The winners of the Female and Open Divisions will earn

the following awards from FIDE: Gold/Clear first = 9 round GM or WGM

norm and IM or WIM title. Equal first after tiebreaks = WIM or IM title, Silver

and Bronze = 9 round WIM or IM norm and WFM/FM title. These

awards are subject to FIDE Title regulation 1.

23

. The winners, if still eligible,

shall be considered official players in the North American U20 in 2017.

In addition, the winners shall also have the right to participate in the 2017

Pan-Am U20 as official players.

EVENT FEES:

All event fees are payable in US Dollars.

Tournament Fee:

Official players $100, additional players

$150. Organizer fee: $25 for all accompanying persons. The fee for all registration

received after 4 pm on 9/1 will be $180.

Non Hotel Fee:

$65 for

all players not staying at the host Doubletree Hotel.

LOCATION/ACCOMMODATION:

Doubletree DFW Airport North, 4441 W. John Carpenter Fwy., Irving, TX 75063.

Hotel rates:

$99 with continental breakfast for up

to 4 registered guests/$109 with Full Breakfast Buffet for up to two registered

guests/$119 with Full Breakfast Buffet for up to four registered

guests, 972-929-8181or 800-222-8733 reserve by 8/1

1

and ask for Dallas

Chess Club rate. Players Flying into DFW airport may call the Doubletree

and have the hotel pick them up at the airport.

WEBSITE and CONTACTS:

Registration details can be found on the official website www.dallaschess.com

Should you have any questions please feel free to contact

us: IA, IO Francisco Guadalupe, flguadalupe@aol.com

or FA, IO Luis Salinas,

Luis.Salinas.Chess@gmail.com

This tournament is FIDE rated and

uses FIDE rules